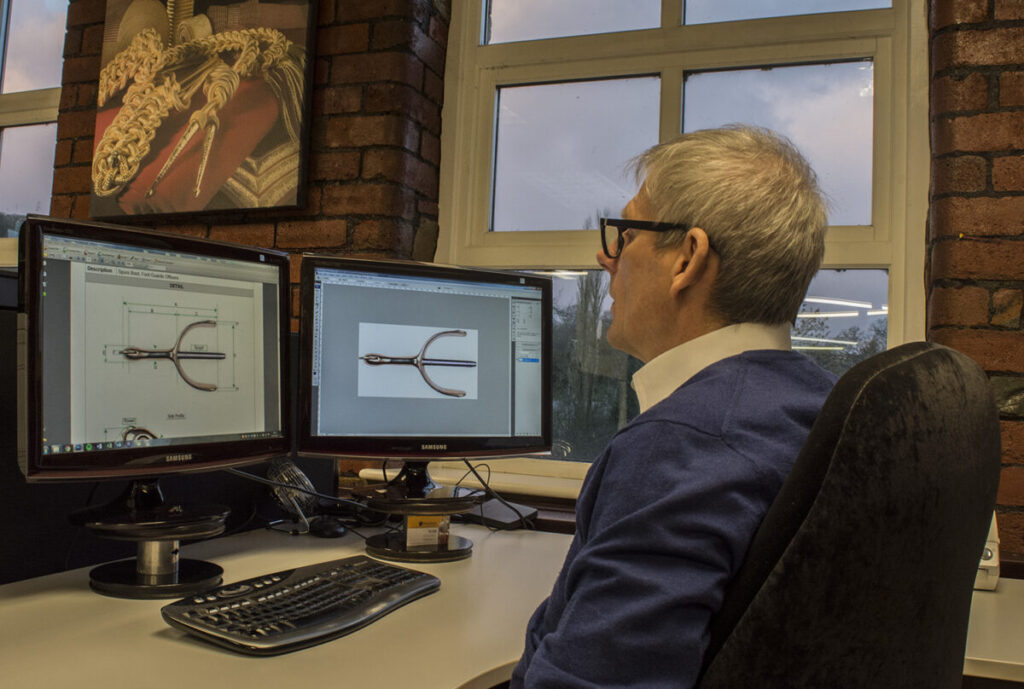 Technical Documents and Specification Writing
Wyedean is skilled and experienced at producing technical documents and specification writing. Its in-house team knows its products inside and out and has the knowledge and capabilities to produce extensive technical documentation.
The company regularly creates, maintains and upgrades specifications from contracts it holds and works with its customers and suppliers to improve the quality and consistency of all its products.
Wyedean's staff are adaptable and flexible and its talents can be applied to a range of products across a variety of industries so if you have any specification writing requirements, then do not hesitate to contact us.