Haworth-based manufacturer of military uniforms, braid, insignia, regalia and accoutrement.
Wyedean Supplies a Wide Range of Products to Armed Forces the World Over
British Army
Specialist clothing and equipment for demanding conditions.
Royal Navy
Every sailor proudly represents his or her ship.
Royal Airforce
A reputation for immaculate style and attention-to-detail.
Bluelight
21st-century products for a modern, progressive workforce.
Aid-funded
The United Nations, protecting civilians and keeping the peace.
Entertainment
From the small screen to the big screen, our products in focus.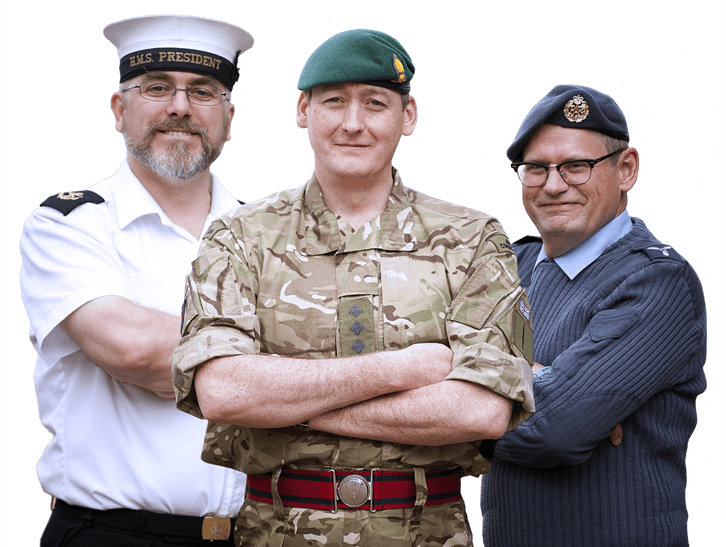 Our mission is to appear in every parade
Crafted with the same pride and passion demonstrated by those who wear our uniforms.
Wyedean also has many years' experience working as more than just a manufacturer
Wyedean is a prime contractor to the British Ministry of Defence which means it directly supplies the Royal Navy, British Army, Royal Air Force and the various cadet forces.