Product devleopment through innovative thinking, supported by a broad skill-set and experience.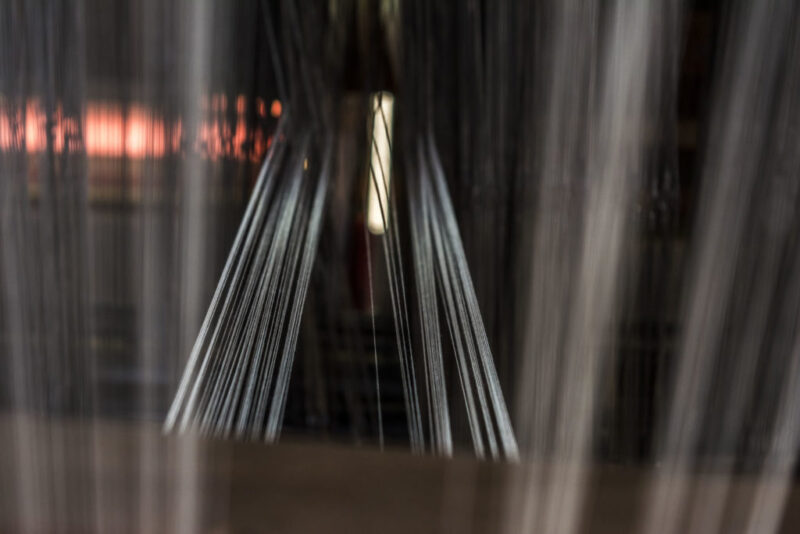 While Wyedean has a long and rich history of manufacturing traditional narrow fabrics and textiles for military uniforms in the UK, its skilled technical team has many years' experience producing bespoke technical textiles.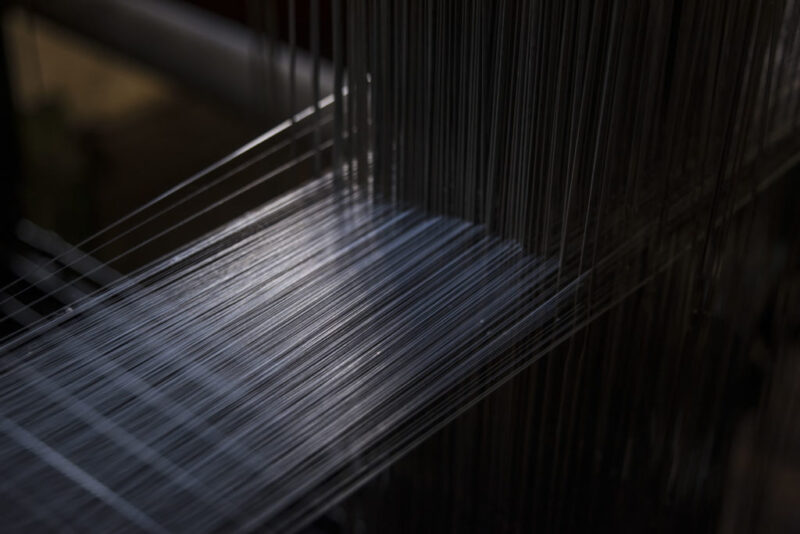 Combining modern high performance materials with traditional manufacturing processes, Wyedean can design and develop technical prototypes, iterating and refining the process to the customer's satisfaction.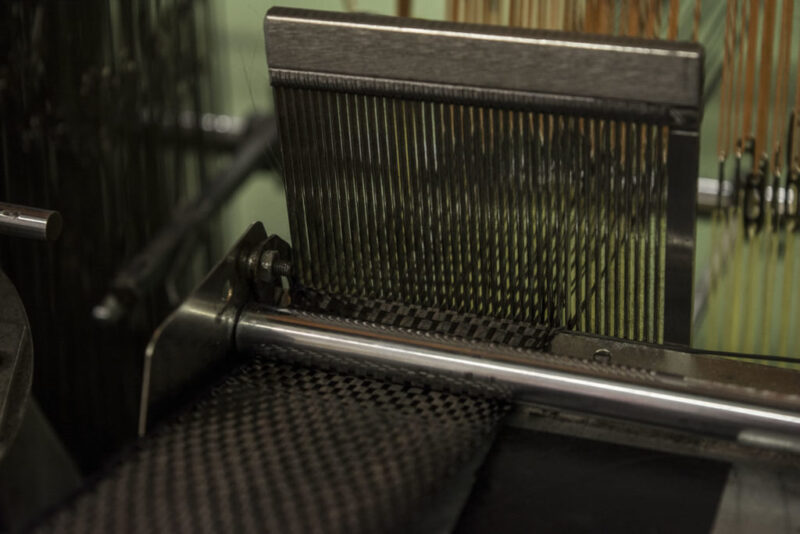 Recent examples of bespoke technical projects include Wyedean's development of carbon fibre, glass fibre and meta-aramids for a variety of uses in the aerospace, medical and automotive industries.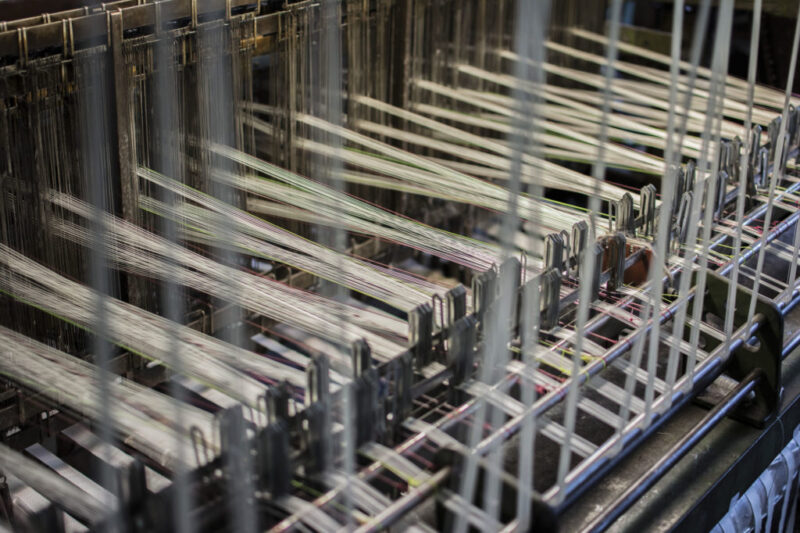 Wyedean understands the importance of communication and feedback and encourages customer visits. Wyedean also respects confidentiality and exclusivity and is happy to work with non-disclosure agreements.