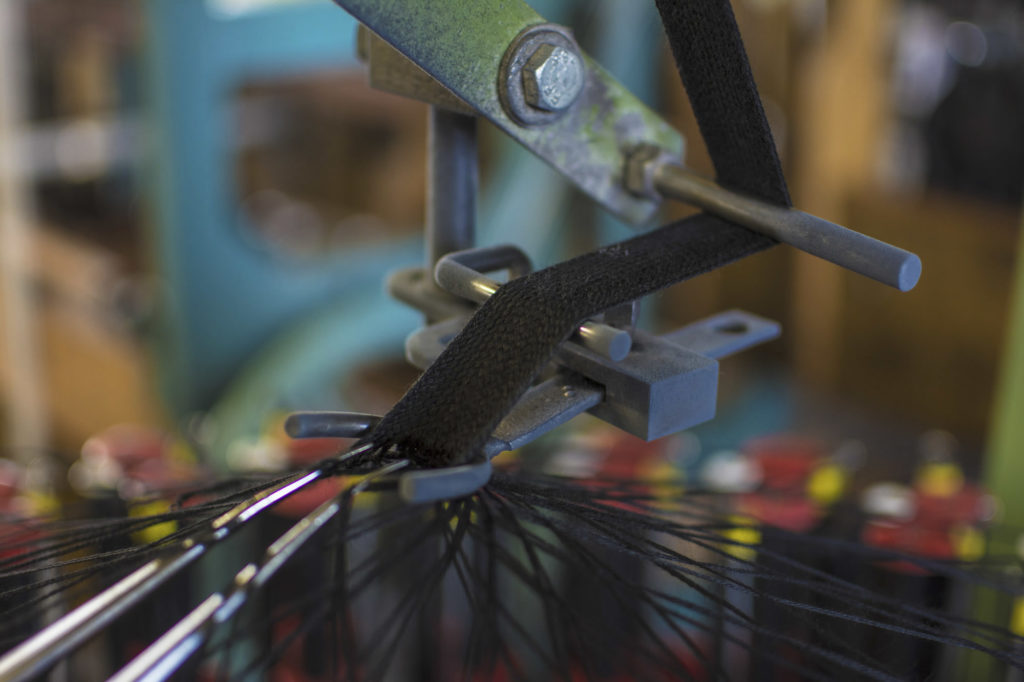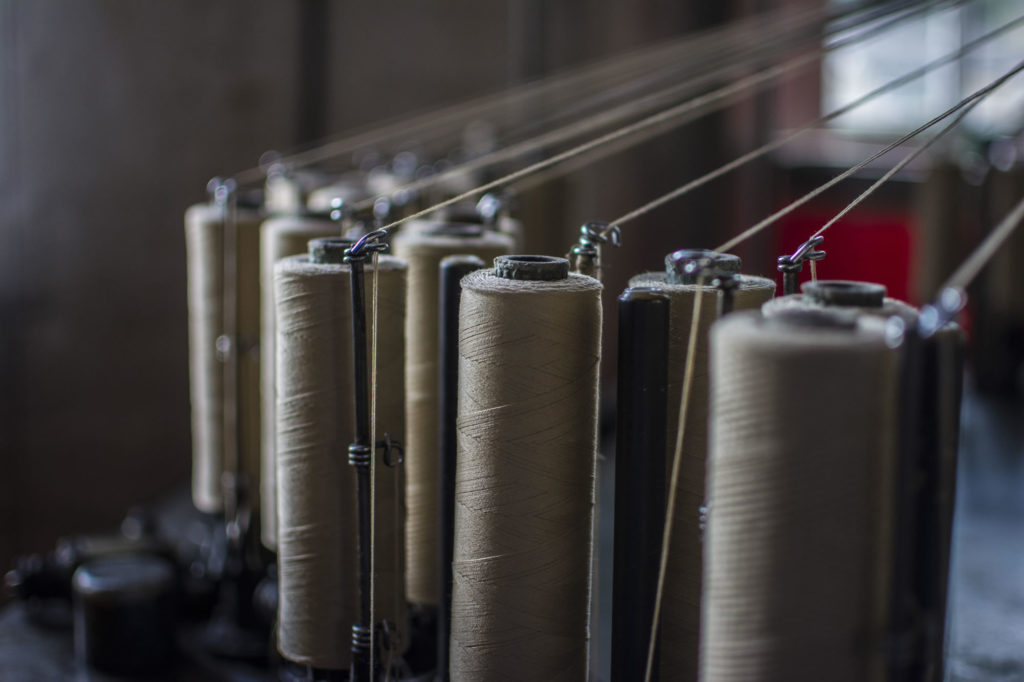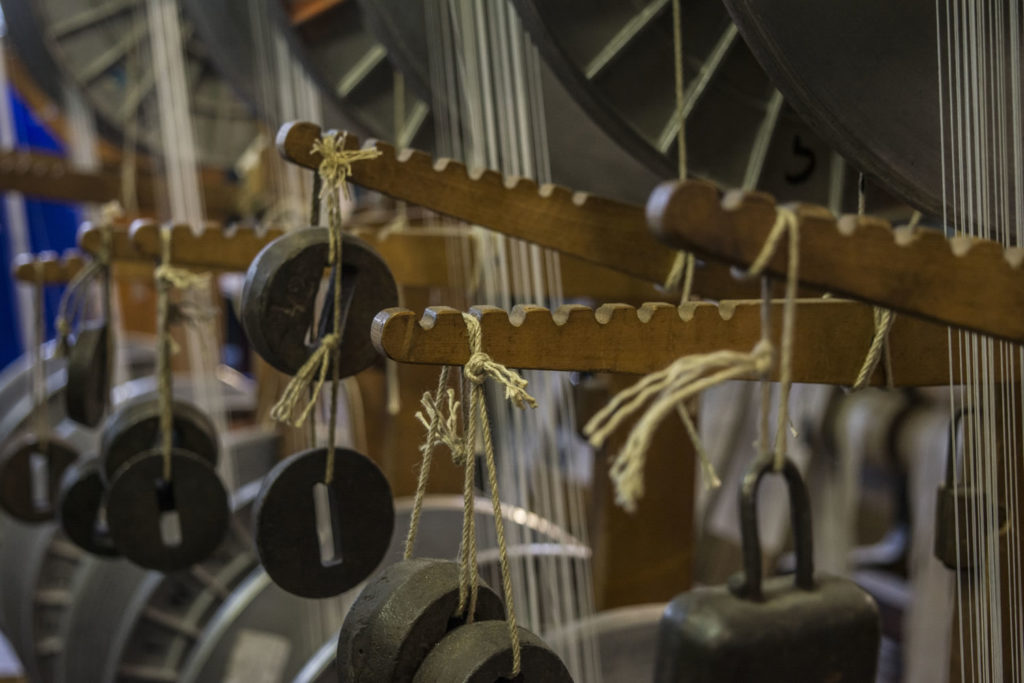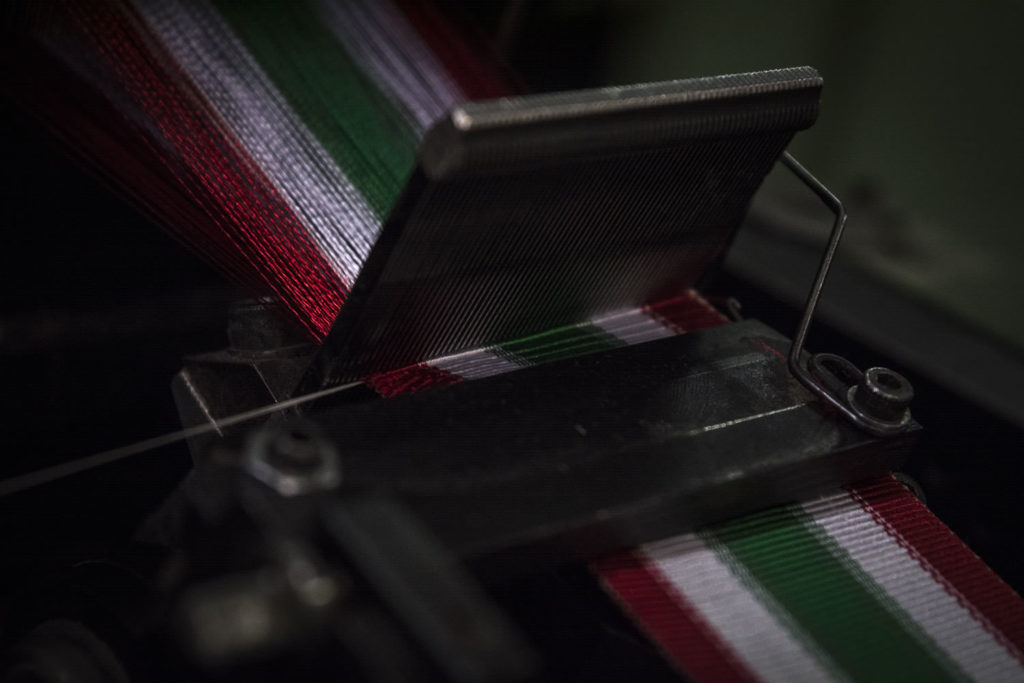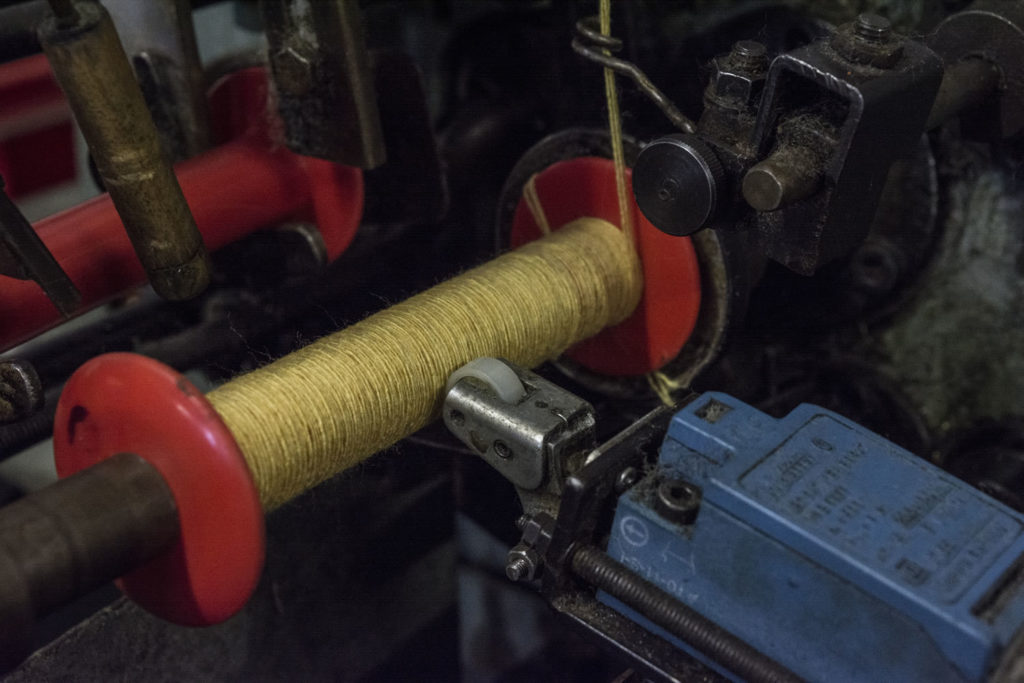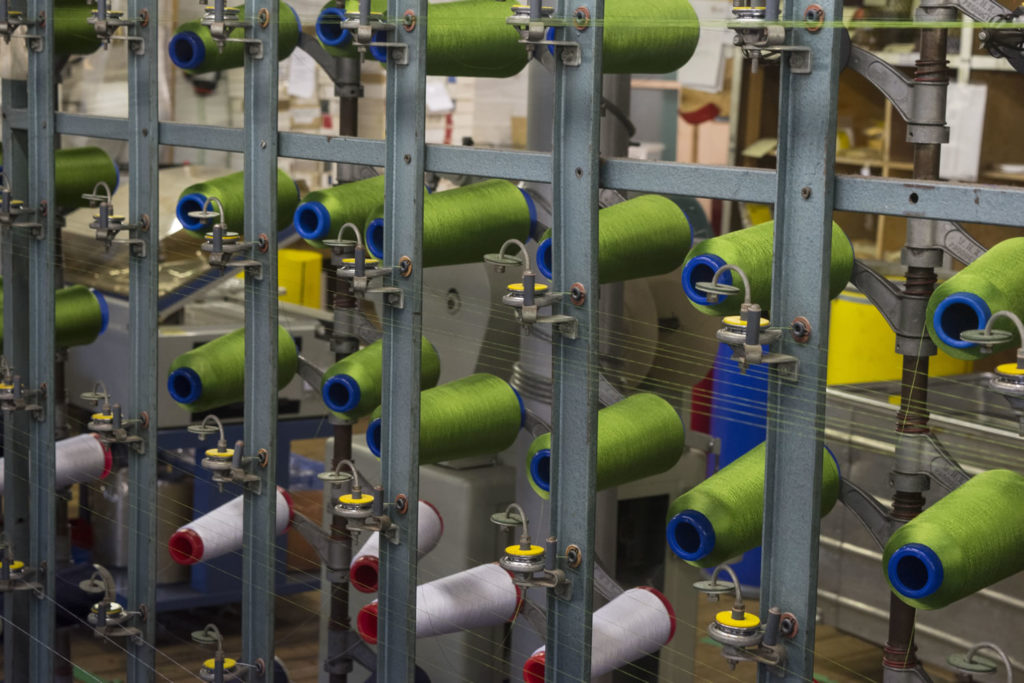 Wyedean prides itself on its continued ability to manufacture in the UK in its Haworth-based mill. This means the company is able to produce samples, prototypes and specialist items.
Wyedean owns and has operated out of Bridgehouse Mill, Haworth, since 1964 and has a long and rich history of textile manufacture. Utilising a combination of traditional and modern textile machinery allows it to keep pace with technological advancements, whilst simultaneously maintaining longstanding traditions and standards of manufacture.
Wyedean has over 100 unique and specialised textile machines which mean it's able to produce prototypes, samples, specialist items as well as small and urgent orders internally.