Continued Support and Development
Wyedean manages the development and manufacture of thousands of different products against its many contracts. Maintaining a close working relationship with both its customers and suppliers allows Wyedean to be proactive in terms of increasing efficiencies and improving the utility of its products. You can read about some recent examples of how the company has done this in the case studies below.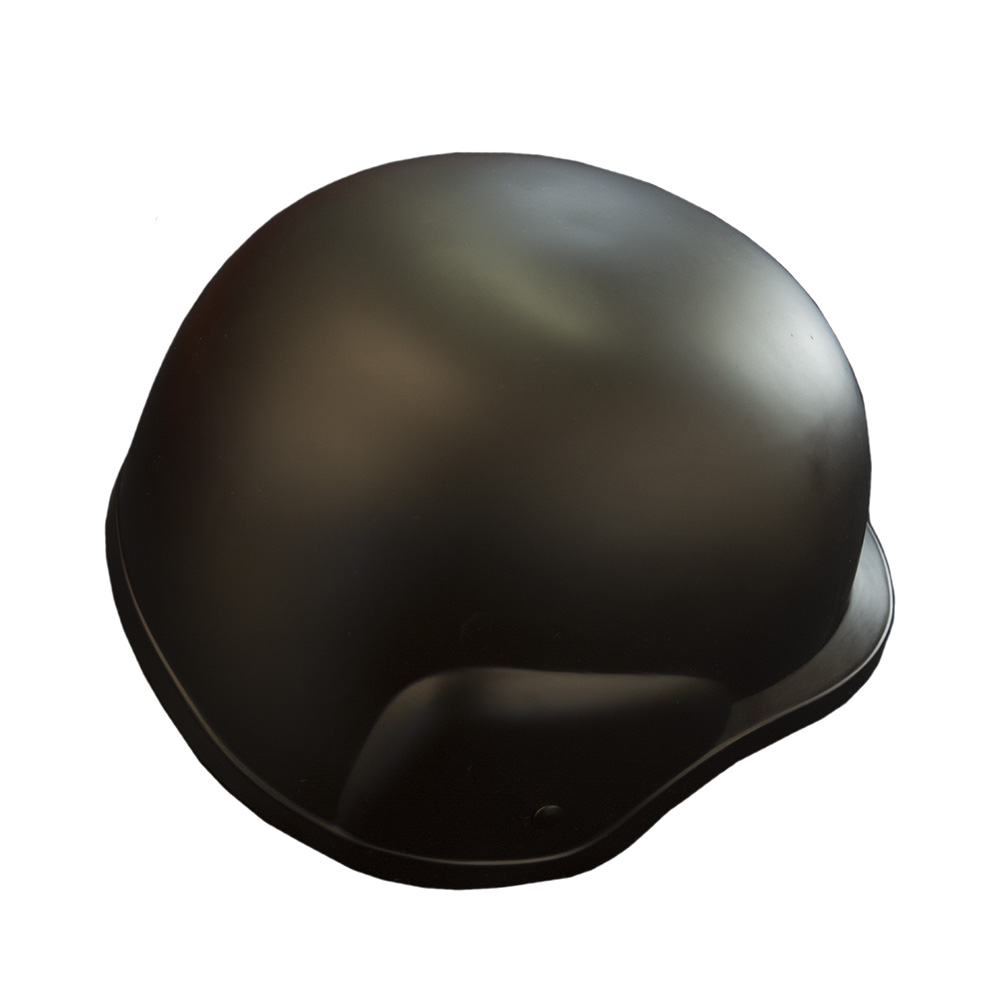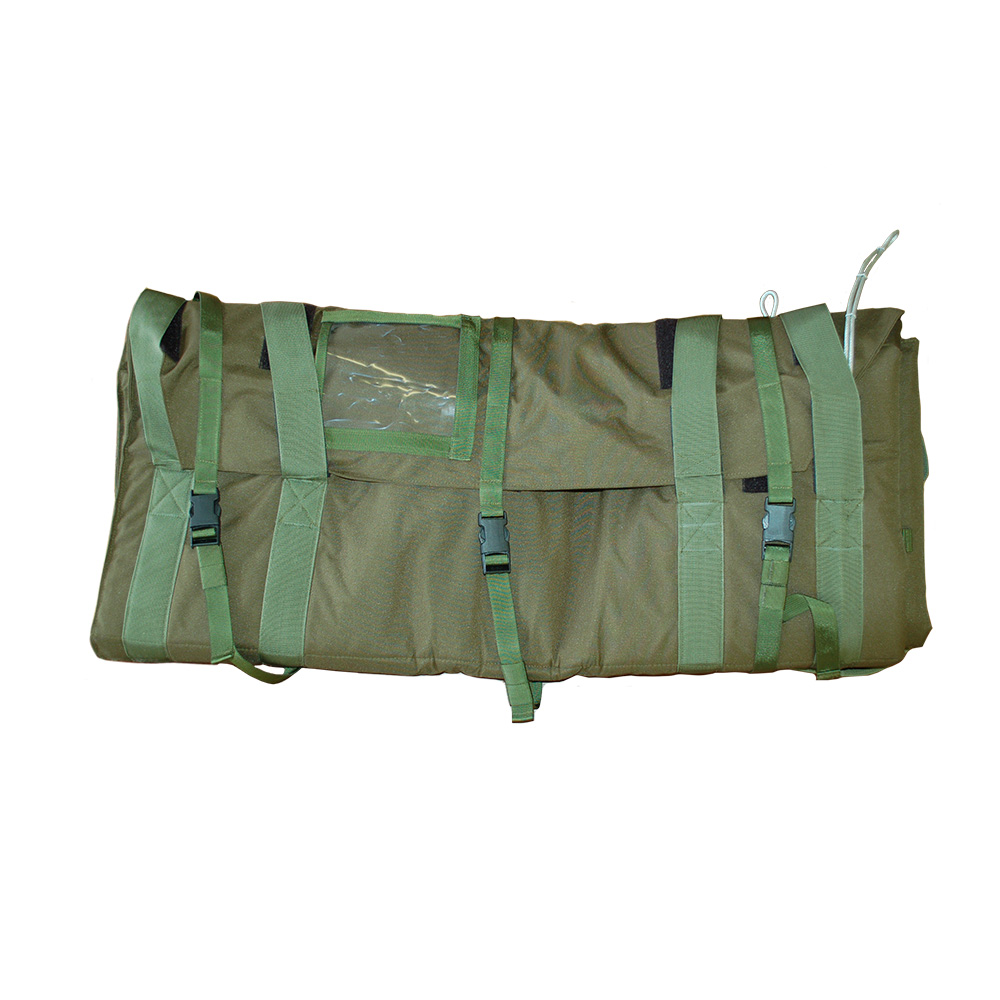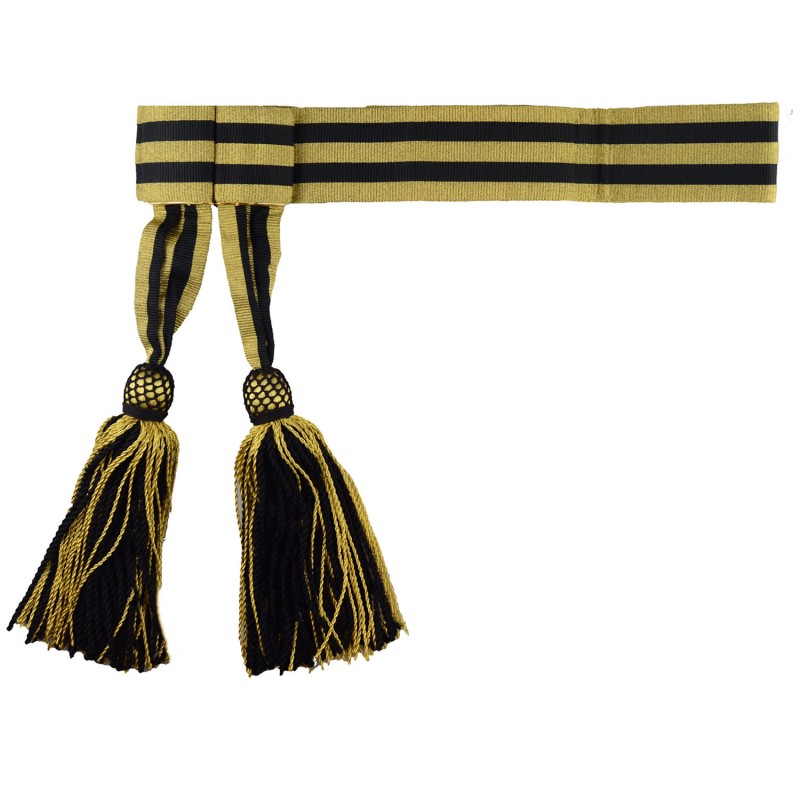 Cadet Helmets
Wyedean worked with the Army Cadet Force (ACF) and Combined Cadet Force (CCF) branches in order to develop cadet helmets.
Chief among this work has been incorporating a breakage point in the chin strap buckle in order to improve the safety of the device, as well as modifying the overall design and shape in order to incorporate ear defenders. All the while ensuring that the product adheres to British Standards and confirms with EU safety legislation to be CE marked.
Weapon Rolls
Wyedean also designed, prototyped and manufactured a custom weapon roll for the SA80 assault rifle.
The customer required an easy-to-use solution that allowed them to safely carry multiple weapons in a single case, while simultaneously allowing the roll to be padlocked to a vehicle whilst in transit.
One-Size-Fits-All Sashes
Working with the British Ministry of Defence, Wyedean developed an adjustable one-size-fits-all version of its waist sash.
This was of huge benefit to the customer as it allowed it to manage its stock more efficiently negating a problem where infrequently used sizes would linger in stock for years. A one-size solution allows it to cycle all of its stock and save money in doing so