Jute Webbing
Jute webbing is made from a long, soft, shiny vegetable fibre spun into coarse strong threads and is generally used in modern and traditional upholstery as a support for springs or stuffover seats.
Wyedean's jute webbings are:
Very strong
Can be dyed to most shades
Very flexible
Cheap to produce in large quantities
100% natural
100% biodegradable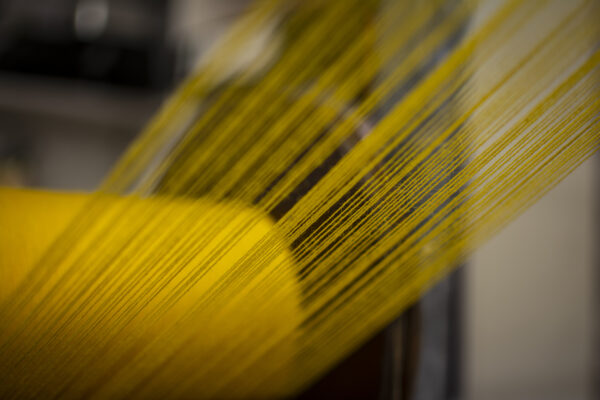 Specialist Hats and Caps
While Wyedean's core business focuses on the military and armed forces, the company also has a long history of manufacturing specialist non-military items of headwear.
For example, Wyedean has manufactured and supplied chef's/food handling caps, outdoor/camping bush caps, London Underground uniform caps and even bespoke costume headwear such as tea cup hats for the famous Yorkshire Tea marching band.
In addition to a wide variety of hats, caps, busbys and berets, Wyedean also makes headwear accessories such as cap tallies, plumes, shackles, cap badges, helmet insignia.
If you have any headwear or headwear accessory requirements then get in touch.